Walking Robots, a Logo and an Upgraded Venue
We had our second Preston Hackspace meeting on Wednesday the 19th of August.
We were fortunate to have The Continental let us use their proper event venue.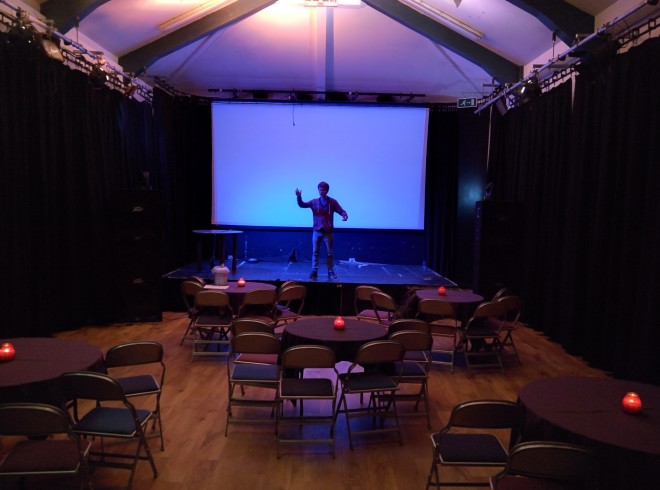 The venue is very well equipped. It has a screen and projector for presentations, they had tables out for us for hacking on, they have a sound system and adjustable lights and it is quite big, so it will have room for us to grow.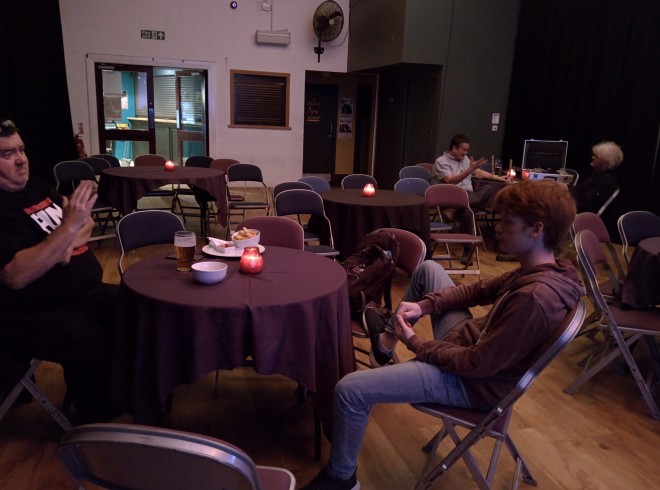 Thank you to The Continental for letting us use this space.
They have agreed to let us use this space on every other Tuesday evening, starting from September, which will be great as it means we can meet more often and hopefully gain some more momentum.
The exact date of the next meeting will be announced once confirmed with them.
The meeting was very productive. We went over some news about what was going on and the next steps for the group.
We discussed that we need to form a legal entity for the group, most likely a Company Limited by Guaranty. This is the model that a lot of other hackspaces are using, including the London Hackspace and the South London Makerspace. This option also gives us the flexibility to apply to become a Community  Interest Company at a later stage if we choose to go that direction, which may give us access to different types of funding.
At the meeting, Ben Horn presented the logo designs that had been put forward on one of our Slack channels and we voted on which one would suit our needs best.
In the end there was a clear winner, so here is the new Preston Hackspace Logo: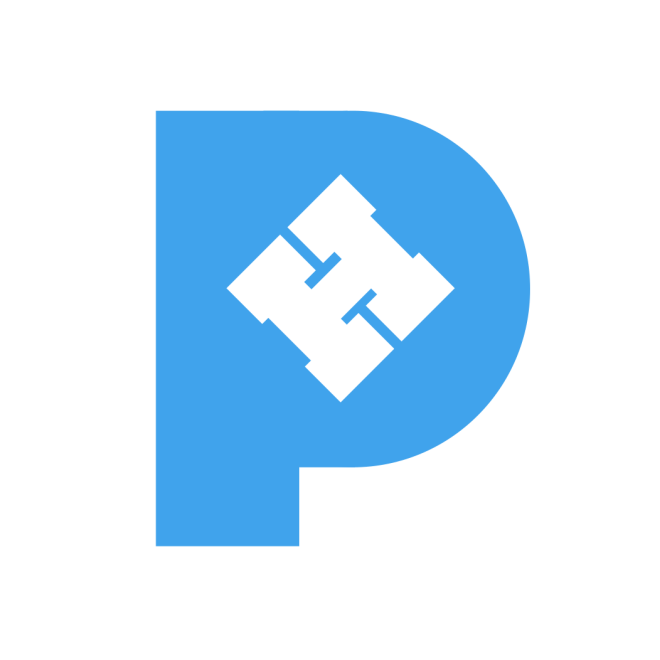 It is simple, but that is the point. We wanted something that was a single colour and would be "easy to cut out on a laser cutter".
With the formal stuff out of the way, we got back to hacking.
We had a guest appearance by the legendary David Buckley, who is said to be the worlds leading expert on bipedal robots.
David brought along some of his smaller robots and it was fascinating to watch them in action.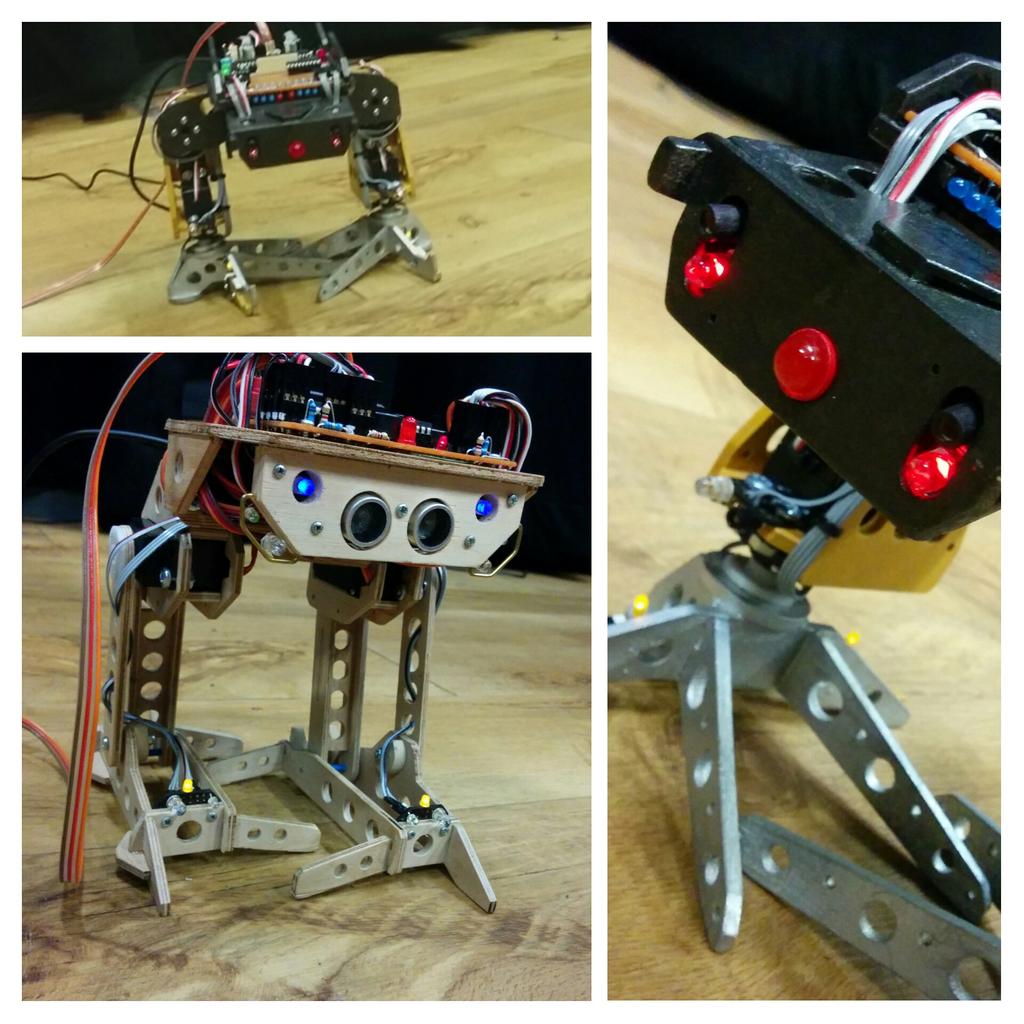 Photo from @teknoteacher on Twitter

At one point, one of the robots intentionally fell over and rolled around for a bit, only to pick its self back up, to the amazement of everyone watching, all without any human intervention.

Here is a short clip that Simon Walters took of one of the robots stomping around confidently.

Alan O'Donohoe (A.K.A. [@theteknoteacher](https://twitter.com/teknoteacher)) also managed to record a [podcast](https://audioboom.com/boos/3484838-visit-to-prestonhack-space-aug-19-2015) about the meeting in which he interviewed some of us about our projects or our vision for the hackspace.

It was a great evening. It came close to having to forcibly remove people when it was time to go, as everyone wanted to stay and continue hacking.

Thanks to everyone who could make it and and thanks again to The Continental for the use of this amazing venue.

Please get in contact if you would like to find out more about Preston Hackspace.