Visit to Lancaster and Morecambe Makers Hackspace
This evening Ben Horn and I were invited to visit the LAMM Hackspace in Lancaster.
Ian Norton showed us around, giving us a tour of their space and some of the amazing hardware they have.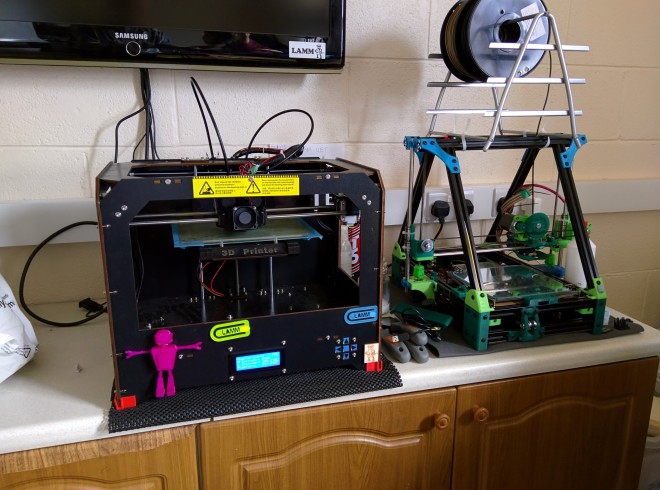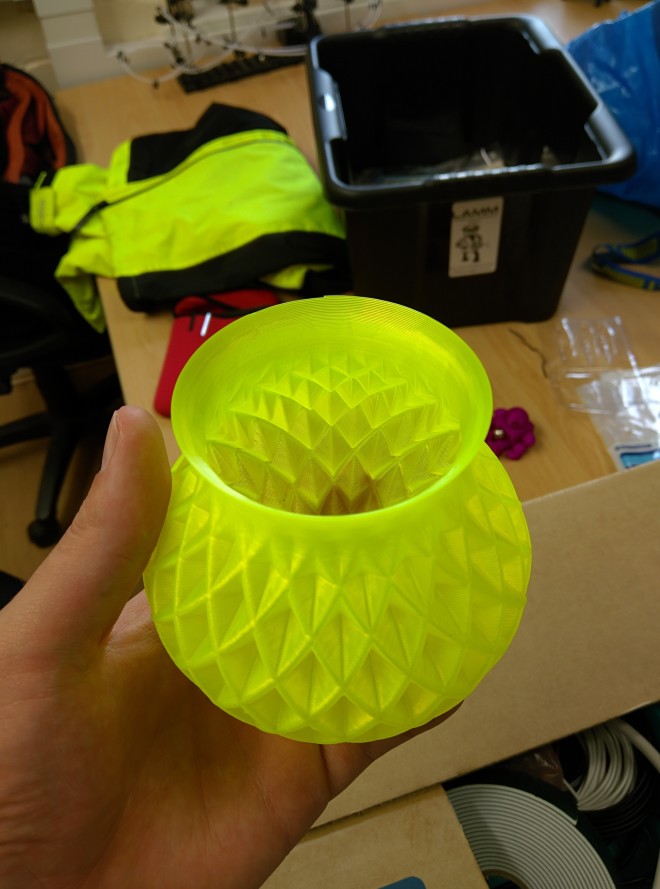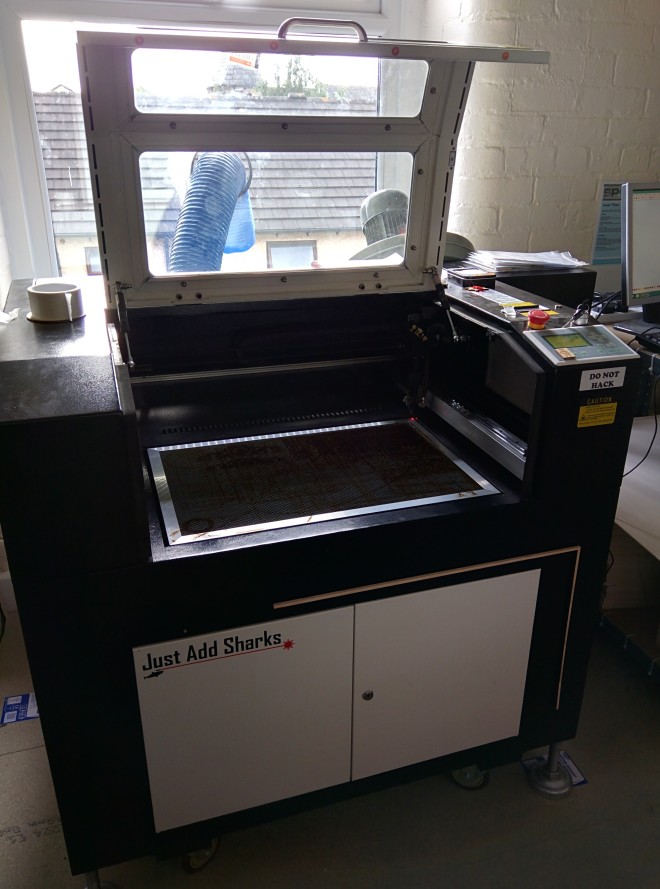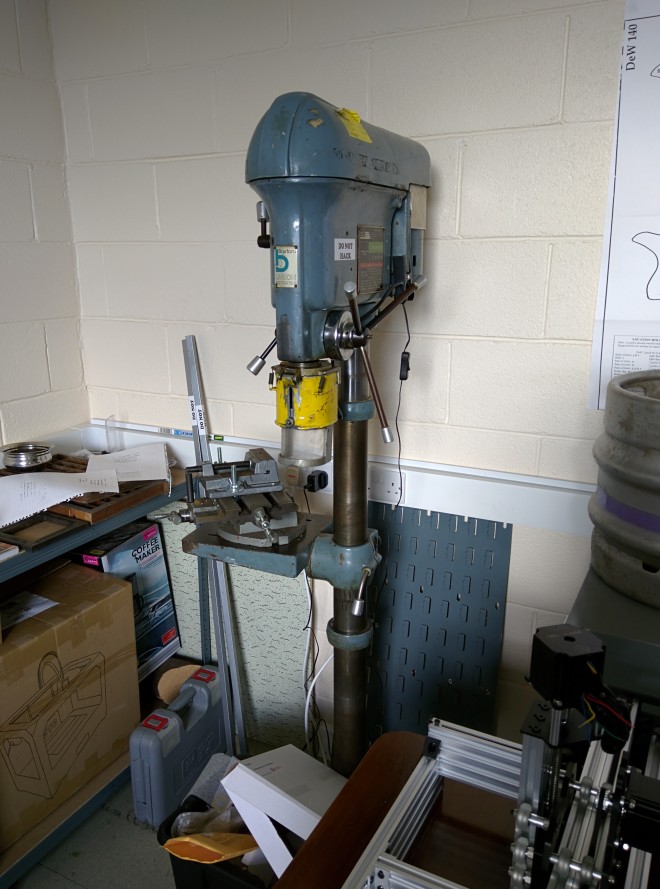 It was amazing to see the quality of their equipment and the amazing things that they were able to create with them.
Hanging out with them and getting tips has definitely given us lots to think about and we are even more excited about getting a Hackspace up and running in Preston.
For more information about the LAMM hackspace see their website: lamm.hackspace.org.uk